Hull St Stephens Extra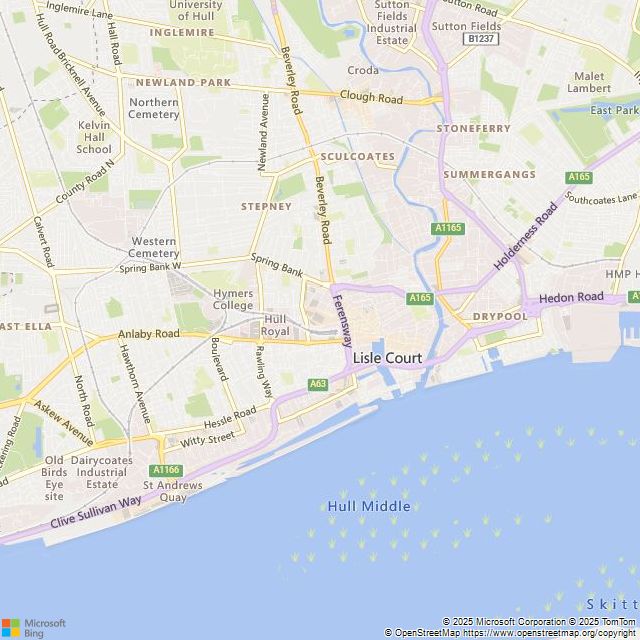 Get store directions
Address
5 St Stephens Centre, Park St, Hull, HU2 8LN
Telephone
0345 026 9557
Opening Times
find out priority hour times for NHS workers and elderly & vulnerable customers below.
Today

6am - midnight

Tomorrow

11am - 5pm

Monday 17 August

6am - midnight

Tuesday 18 August

6am - midnight

Wednesday 19 August

6am - midnight

Thursday 20 August

6am - midnight

Friday 21 August

6am - midnight
Opening hours vary for some facilities and services. See below for more information.
General information
General

Other

Timpson
Tesco Pay+
Holland and Barrett
Photo Booth - Digital Passport Enabled
Krispy Kreme
Deposit Money
F&F Clothing
Electric Vehicle Charging Point
Coinstar
MoneyGram Money Transfer
Rug Doctor
Jet Wash
Momentum 99
Food Collection
Max Print Shop
Sells Gift Cards
Games

Defibrillator available in store
Fully accessible toilets are available within our store.
Wheelchair assistance is possible in our store.
Facilities are available for people with mobility impairment.
Non assisted wheelchair access is possible.
Assistance dogs are welcome in our store.
Priority Hours
Today

No priority hours

Tomorrow

10am - 11am

Monday 17 August

No priority hours

Tuesday 18 August

No priority hours

Wednesday 19 August

9am - 10am

Thursday 20 August

No priority hours

Friday 21 August

No priority hours
Facilities
Today

9am - 7pm

Tomorrow

Closed

Wednesday 19 August

9am - 7pm

Thursday 20 August

9am - 7pm

Friday 21 August

9am - 7pm

Today

8am - 10pm

Tomorrow

11am - 5pm

Monday 17 August

8am - 10pm

Tuesday 18 August

8am - 10pm

Wednesday 19 August

8am - 10pm

Thursday 20 August

8am - 10pm

Friday 21 August

8am - 10pm

Today

9am - 5pm

Tomorrow

11am - 5pm

Monday 17 August

9am - 5pm

Tuesday 18 August

9am - 5pm

Wednesday 19 August

9am - 5pm

Thursday 20 August

9am - 5pm

Friday 21 August

9am - 5pm

Today

Closed

Tomorrow

Closed

Wednesday 19 August

Closed

01482 216883

Today

9am - 6pm

Tomorrow

10am - 4pm

Monday 17 August

9am - 6pm

Tuesday 18 August

9am - 6pm

Wednesday 19 August

9am - 6pm

Thursday 20 August

9am - 6pm

Friday 21 August

9am - 6pm

Today

8am - 3pm

Tomorrow

9:30am - 3pm

Monday 17 August

8am - 3pm

Tuesday 18 August

8am - 3pm

Wednesday 19 August

8am - 3pm

Thursday 20 August

8am - 3pm

Friday 21 August

8am - 3pm

Today

Closed

Tomorrow

Closed

Wednesday 19 August

Closed

Today

9am - 5:30pm

Tomorrow

Closed

Tuesday 18 August

9am - 5:30pm

Wednesday 19 August

9am - 5:30pm

Thursday 20 August

9am - 5:30pm

Friday 21 August

9am - 5:30pm

01482 947375

Today

Closed

Tomorrow

Closed

Wednesday 19 August

Closed

Today

6am - 9pm

Tomorrow

7am - 9pm

Monday 17 August

6am - 9pm

Tuesday 18 August

6am - 9pm

Wednesday 19 August

6am - 9pm

Thursday 20 August

6am - 9pm

Friday 21 August

6am - 9pm