Nottingham Top Valley Extra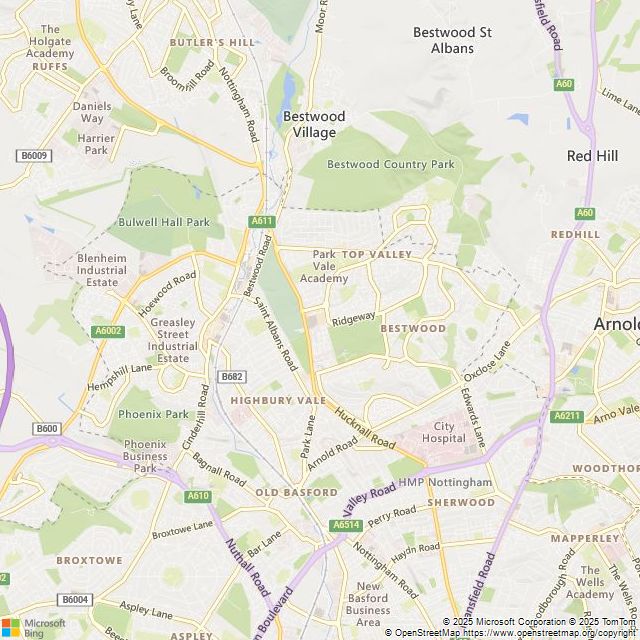 Get store directions
Address
Top Valley Dr, Nottingham, NG5 9DD
Telephone
0345 677 9505
Opening Times
Today

10am - 4pm

Tomorrow

24 hours

Wednesday 27 March

24 hours

Thursday 28 March

24 hours

Saturday 30 March

24 hours
Opening hours vary for some facilities and services. See below for more information.
General information
Pizza
Meat
World Food
Asian
Fish
Chicken
Free From
Afro Caribbean

General

Other

Tesco Pay+
Krispy Kreme
Deposit Money
F&F Clothing
Coinstar
MoneyGram Money Transfer
Rug Doctor
Momentum 99
Food Collection
Fuel
Max Print Shop
Sells Gift Cards
Games

Defibrillator available in store
Facilities are available for people with mobility impairment.
Assistance dogs are welcome in our store.
Facilities
Today

9:30am - 3:30pm

Tomorrow

8am - 6pm

Tuesday 26 March

8am - 6pm

Wednesday 27 March

8am - 6pm

Thursday 28 March

8am - 6pm

Saturday 30 March

8am - 6pm

Today

10am - 4pm

Tomorrow

8am - 8pm

Tuesday 26 March

8am - 8pm

Wednesday 27 March

8am - 8pm

Thursday 28 March

8am - 8pm

Saturday 30 March

8am - 6pm

0800 323 4040

Today

10am - 4pm

Tomorrow

8am - 10:30pm

Tuesday 26 March

6:30am - 10:30pm

Wednesday 27 March

6:30am - 10:30pm

Thursday 28 March

6:30am - 10:30pm

Friday 29 March

6:30am - 10:30pm

Saturday 30 March

6:30am - 10pm

01158 271296

Today

10am - 4pm

Tomorrow

6am - midnight

Tuesday 26 March

6am - midnight

Wednesday 27 March

6am - midnight

Thursday 28 March

6am - midnight

Friday 29 March

6am - midnight

Saturday 30 March

6am - midnight

Today

10am - 4pm

Tomorrow

9am - 8pm

Tuesday 26 March

9am - 8pm

Wednesday 27 March

9am - 8pm

Thursday 28 March

9am - 8pm

Saturday 30 March

9am - 8pm

Today

10am - 4pm

Tomorrow

8am - 8pm

Tuesday 26 March

8am - 8pm

Wednesday 27 March

8am - 8pm

Thursday 28 March

8am - 8pm

Saturday 30 March

8am - 8pm

Today

10am - 4pm

Tomorrow

9am - 7pm

Tuesday 26 March

9am - 7pm

Wednesday 27 March

9am - 7pm

Thursday 28 March

9am - 7pm

Saturday 30 March

9am - 7pm

01156848921