Catalogue Number: 524-2531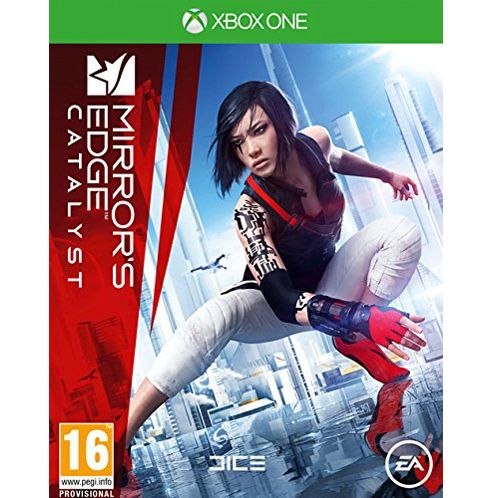 Released: 31/07/15
The release date is an initial estimation and is subject to change
More product information
Pre-order price promise
If you pre-order this product, you pay today's price at the online checkout. However, we promise that if the price is cheaper on the release day, we will refund the price difference
Learn more
Pre-order Price Guarantee
Our Pre-order Price Guarantee is available on Tesco direct for all pre-order CDs, DVDs, Blu-rays, games and books. It's our guarantee to you to make sure that you pay the lowest between the price when you pre-order and the price on the release date.
When you pre-order a product from us, you will need to pay the amount shown at the online checkout at the time of order.
However, if the price is cheaper on day of release, we guarantee to refund the price difference.
We will process the refund on the release date, and it will be automatically credited to your payment card within 5 working days.
As always, we will do our best to deliver your pre-order product on the release date.
Please note: Promotional discounts will only be applied to the price of your pre-order product on the Tesco direct site at the time you place your order and not any subsequent lower prices. Any refund will be inclusive of staff discounts.
Back to top
Buy on Tesco Direct from:
Available from Tesco
£44.00
Earn 44 Clubcard points
Order now for delivery on day of launch.
Product Details
A futuristic challenge with free-running thrills and unmatched action throughout, Mirror's Edge 2 expands on the glory of the critically acclaimed DICE classic to make it a unique Xbox One experience. As you take the fearless Faith through whole new adventures and fights, you will tackle enemies from very close range and take part in fights carefully reproduced in every tiny detail. Mixing an open-world setting, stunning dynamics, visuals boosted both by the Frostbite engine and the uber-performing nature of the Xbox One, this is one of the console's most innovative games of the year. Playstation users can still get in on the action with their copy of Mirror's Edge 2 for the PS4.