Catalogue Number: 660-4789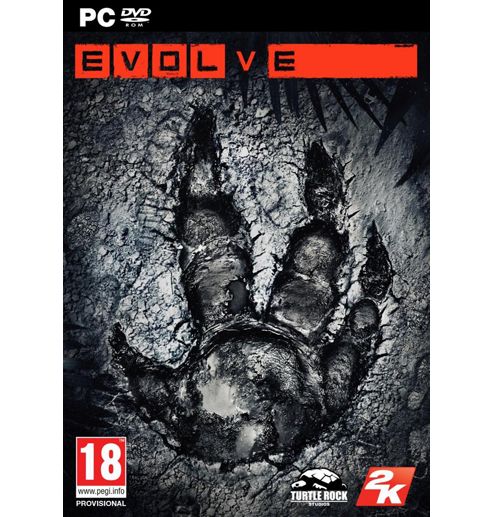 More product information
Pre-order price promise
If you pre-order this product, you pay today's price at the online checkout. However, we promise that if the price is cheaper on the release day, we will refund the price difference
Learn more
Pre-order Price Guarantee
Our Pre-order Price Guarantee is available on Tesco direct for all pre-order CDs, DVDs, Blu-rays, games and books. It's our guarantee to you to make sure that you pay the lowest between the price when you pre-order and the price on the release date.
When you pre-order a product from us, you will need to pay the amount shown at the online checkout at the time of order.
However, if the price is cheaper on day of release, we guarantee to refund the price difference.
We will process the refund on the release date, and it will be automatically credited to your payment card within 5 working days.
As always, we will do our best to deliver your pre-order product on the release date.
Please note: Promotional discounts will only be applied to the price of your pre-order product on the Tesco direct site at the time you place your order and not any subsequent lower prices. Any refund will be inclusive of staff discounts.
Back to top
Buy on Tesco Direct from:
Available from Tesco
£33.00
Earn 33 Clubcard points
Order now for delivery on day of launch.
Product Details
PRODUCT OVERVIEW
In a savage world of man vs nature, are you the hunter or the hunted?
The creators of Left 4 Dead, Turtle Rock Studios, bring you EVOLVE, the next-generation of multiplayer shooters where four hunters face-off against a single, player-controlled monster. Stalk your prey, execute your attack and prove you are the apex predator in adrenaline-pumping 4v1 matches.
KEY FEATURES
• 4v1 – Grab three friends and hunt the monster or stalk the humans as the evolving beast. Whichever side you choose, you will have access to powerful weapons and abilities that deliver balanced, competitive gameplay.
• Hunt Together or Die Alone – Choose a hunter that fits your play style. Whether you play as the Trapper, Support, Assault, or Medic, every role is vital and teamwork is key in surviving an encounter with the monster.
• Beast of Prey – As the monster – the lone predator – you are the boss battle. Use savage abilities and an animalistic sense to wreak havoc, kill the humans and prove you are the dominant species.
• Savage Planet – Neither flora nor fauna are friendly on planet Shear. Fall victim to natural hazards or use them strategically against your prey.
• Character Customisation – Level up to unlock new upgrades, skins and perks for your favourite class: hunter or monster. Earn your infamy on the leader boards and become the apex predator.
Product specifications
Key Information
| | |
| --- | --- |
| Title | Evolve |
| Publisher | Take 2 |
| Age Rating | 18+ |
| Sub Genre | Shooter |
| Type | Game |
| Format | PC |
| Genre | Action, Adventure |
| Game Content | Bad Language, Violence, Fear |